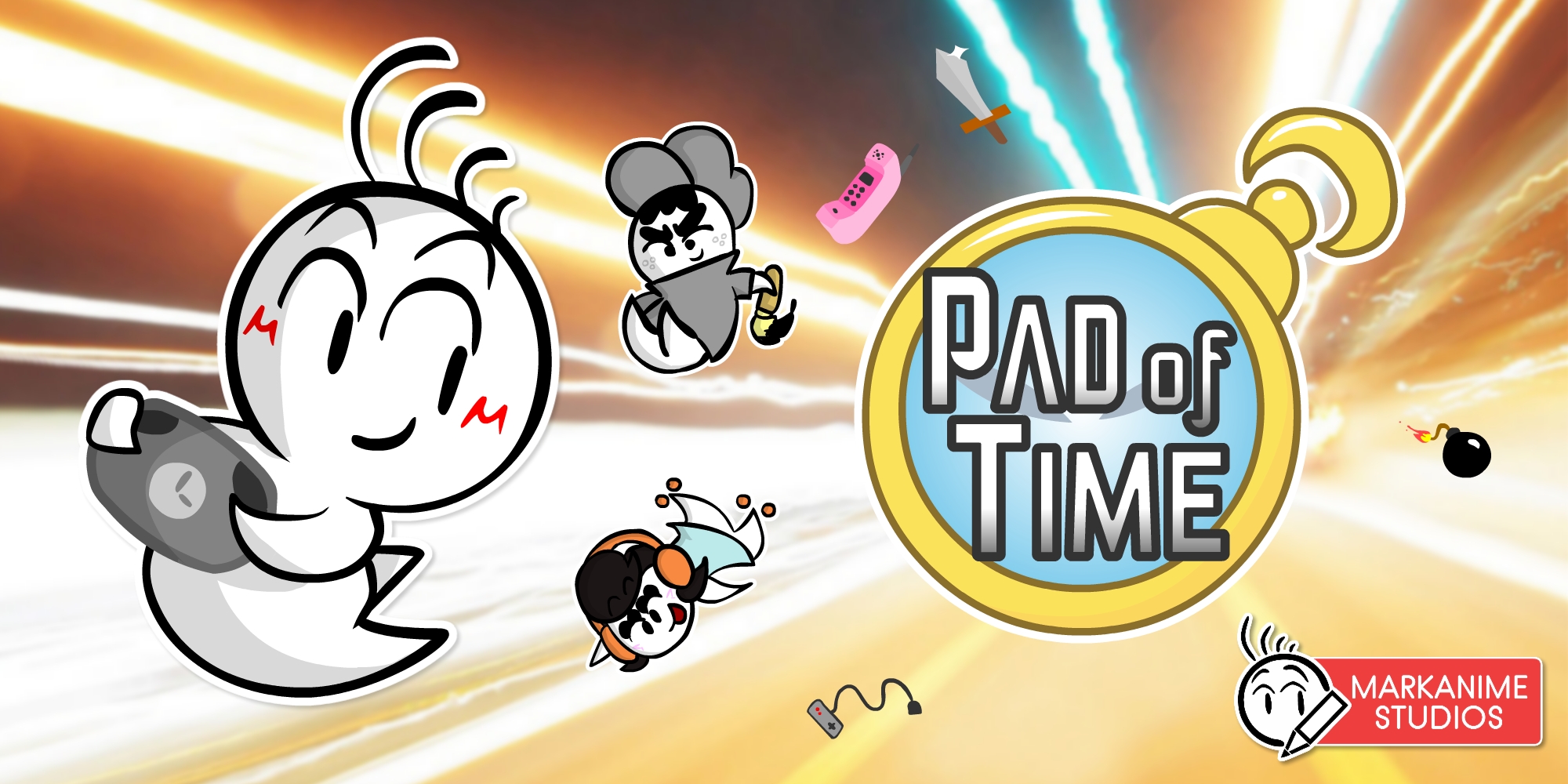 Pad of Time
V1.0.4 is available, Joy-con drift proof, new character and more!
---
This past Saturday Pad of Time received a new update for Nintendo Switch and Windows, the version 1.0.4:
New playable character, it's unlockable so you will need to beat the game with one character.
Story sequences, every character has his own introduction, good ending and bad ending.
Collectable Treasures, you need to collect all the treasures to get a good ending
More options, change sfx or music volume, read the credits before beating the game
Alejandro's updated tracks, Music is improved on some tracks by Sonucais
Bosses Fights fixes, some issues were fixed and balanced
?????, You will need to unlock it to know what this feature is!
Also, on the Nintendo Switch you will have a Joy-con Drift proof feature! the game will allow you to disable the analogs and let you control it only with the D-PAD
Files
Pad of Time for Windows 1.0.4.zip
71 MB
Nov 01, 2022