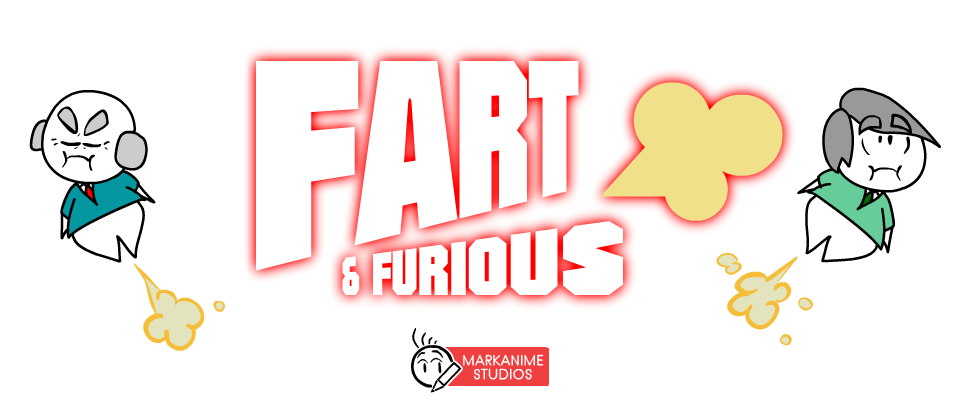 Fart & Furious
My last gamejam caused me gas
---
The past July I attended a local gamejam hosted online : Amudev Online Gamejam, the main subject of the jam "we all can float" so first I don't know what to do, no ideas came to me but suddenly a fart came out of my butt, and gave me an idea: What if I make a racing game of people floating with their farts.

So I begin the development of the game, you could see all the tweets with screenshots of the development of this little game jam game here: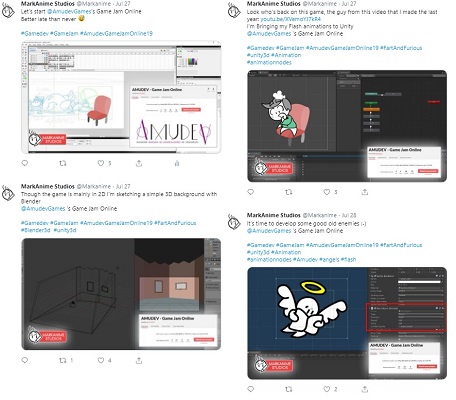 After three days of self-crunch and non-stop developing, ladies & gentlemen, Fart & Furious was borned, and it may have a commercial version in a near future, so stay tuned.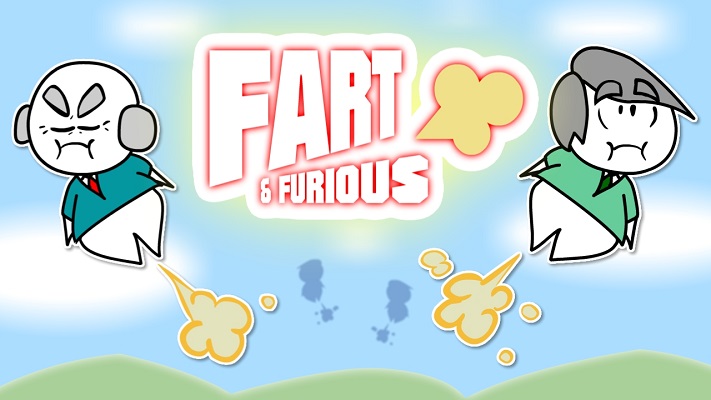 When the Gamejam finished all the participants meet up to showcase their games and it was a really joyfull moment, everygame was really entertaining and talk to the Devs is always a pleasure: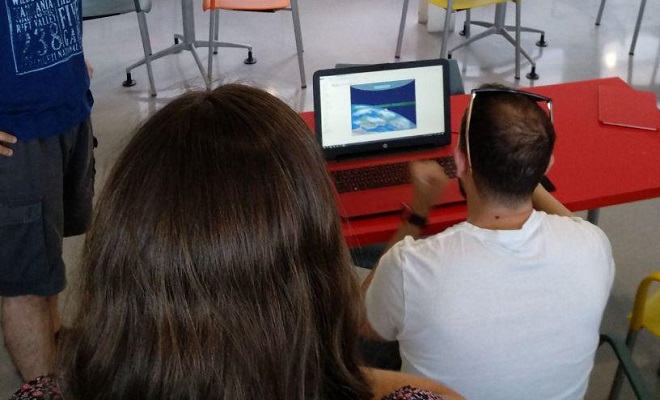 Timelapse Rescue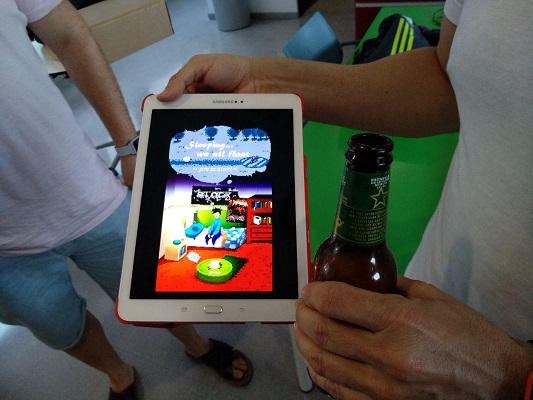 Sleeping ... all we float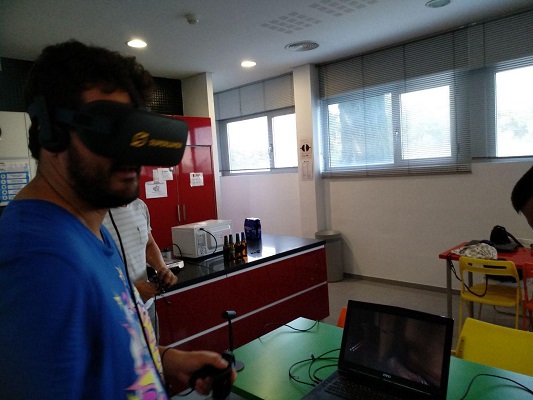 Desolatium by Superlumen


And of course I showed up also a build of my other game El Silla on a phone.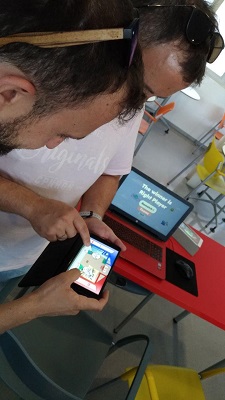 El Silla Versus mode
Files
webgl45b.zip
Play in browser
Aug 06, 2019